Explore joining a small group, serving in a ministry, attending a study, or helping out the community around us.
Explore joining a small group, serving in a ministry, attending a study, or helping out the community around us.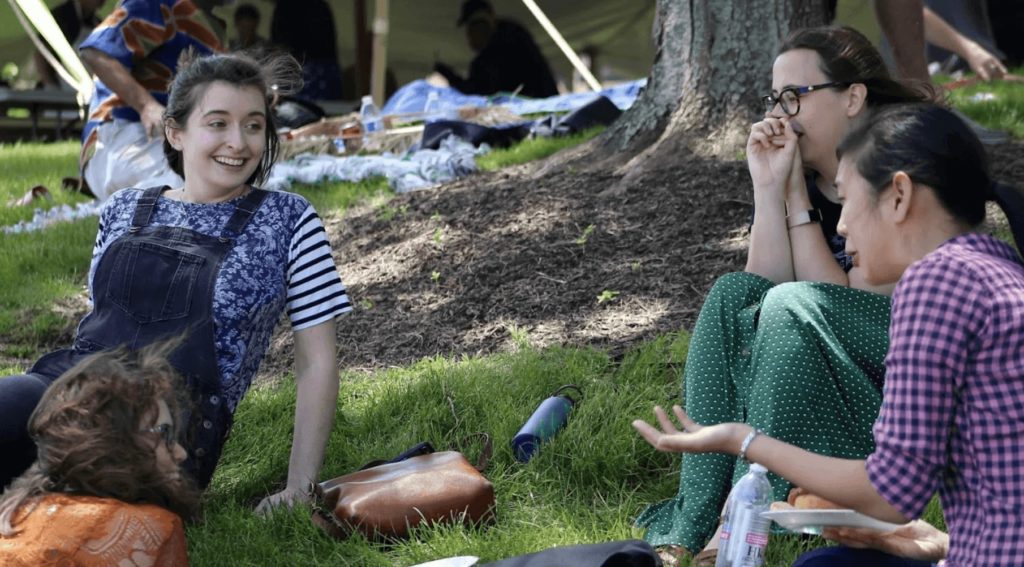 Jesus has designed the church to be a beautiful and practical expression of community. Community is people doing life together, meeting each others' needs, helping each other grow in faith. Our community groups provide a way for that life together to be experienced whether you have been in the church for years or are just connecting to our church family. Groups meet in area homes across the Philadelphia suburbs. You'll find groups in Glen Mills, West Chester, Exton, Kennett Square, Wilmington, Media, and more.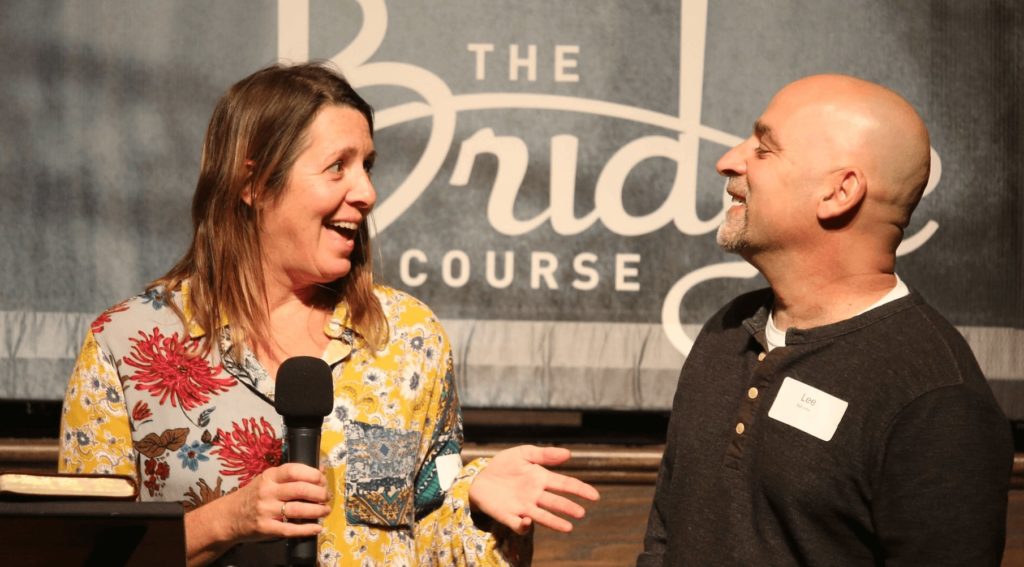 Bridge: Explore the Christian Faith
Why does God allow suffering? Can we really trust the bible? Is Jesus the only way? The Bridge Course is designed to help answer these questions and explore the Christian faith in a relaxed, non-threatening environment over ten weeks. There are 30 minute talks covering questions we all wrestle with and that's followed by a 30 minute discussion to interact with the talk and share your perspective. It's a safe environment where you can ask whatever question you like or not say a word.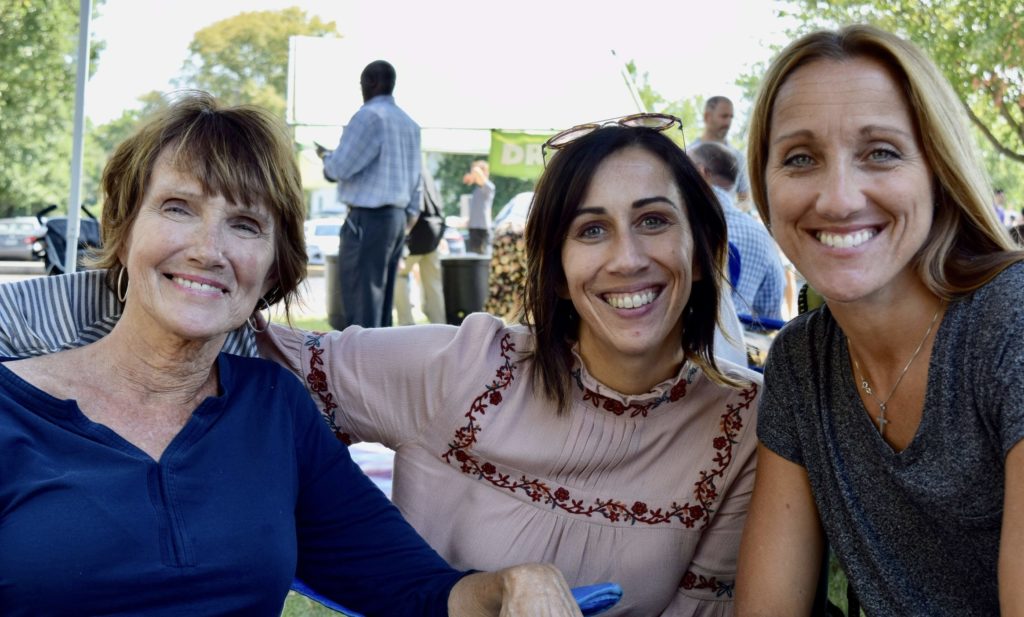 Our Women's Ministry offers three ways women can experience fellowship and encouragement here at Covenant Fellowship, and we would love you to join us for them all! First, we offer semi-annual women's breakfasts in the lobby where we enjoy fellowship, worship, teaching, and small group discussion.  Next, our Study Together ministry provides Bible and book study opportunities.  Finally, the Together Blog is loaded with articles and interviews from the women of our very own church.
Through our Men's Ministry we intentionally invest in men to help them grow in Christ, honor women, and to strengthen them for their roles and responsibilities in the home, workplace, and in the church. Our investment includes Men's Breakfast Meetings, Bible studies, and discipleship opportunities where we gather as men to hear teaching, share life, and encourage one another to live for Christ.
In our desire to support the families of youth, we have created Cross Culture, a youth ministry providing monthly teaching meetings, parent/teen small groups, service & ministry opportunities, youth activities & socials, and an annual Youth Camp in August. We are excited about what God is already doing and will yet do in and through our youth ministry.
Our Sunday morning children's ministry is called Promise Kingdom. Occurring during the Sunday church service, Promise Kingdom highlights each week God's kind plan to gather his people under his loving rule. It is our goal that every child who participates in our ministry grows to have an accurate understanding of the gospel and to know where they stand in reference to Jesus. We offer classes for children 1 year old through 6th grade. Our staff is composed primarily out of the parents of our church, who serve on a rotating basis.
Find a place where you can serve the church and our community.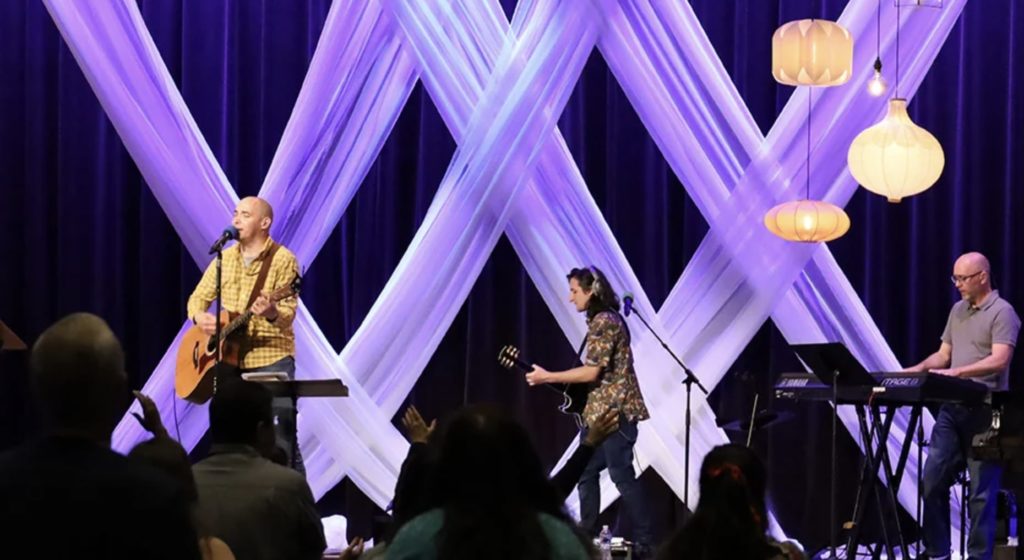 Sunday services have a lot of moving parts and require many members of the church to serve. Ranging from public platforms to behind the scenes, there is a way for everyone to serve on Sunday mornings.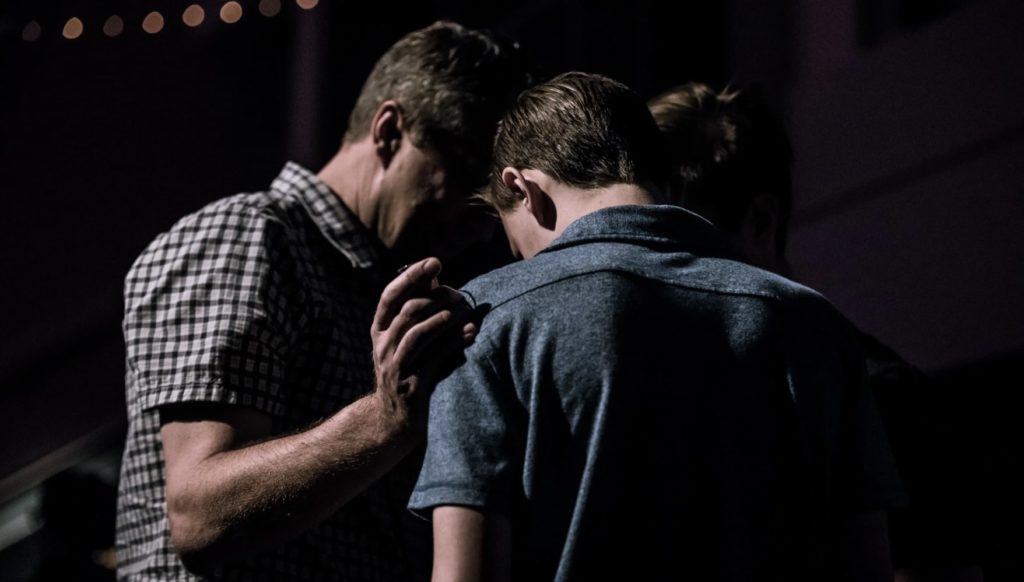 Ministry Teams provide a wonderful way for us to serve alongside others as we meet the needs of the church. While some of the ministries may require a certain skill or gifting, the vast majority of ministry opportunities are open to anyone. You will find people of all backgrounds and stages of life serving together in meaningful ways.
Explore Covenant Fellowship
What's my next step? Learn more, start planning your visit, or get directions!
What we believe about the Bible instructs everything that we value as a church.
Our pastors love the Lord, the Word of God, and the community in and around Covenant Fellowship.
Take the next step by learning what you can expect on a Sunday morning.