Our mission and our values demonstrate who we are and flow from what we believe.
"We exist to treasure, proclaim, and grow in the gospel of Jesus Christ."
Jesus Christ is the greatest treasure anyone can ever know. Treasuring God is made possible through the gospel by which we are adopted into God's family, saved from our sin, and brought into fellowship with God through the Holy Spirit. This is why we treasure the gospel. It restores our relationship with God!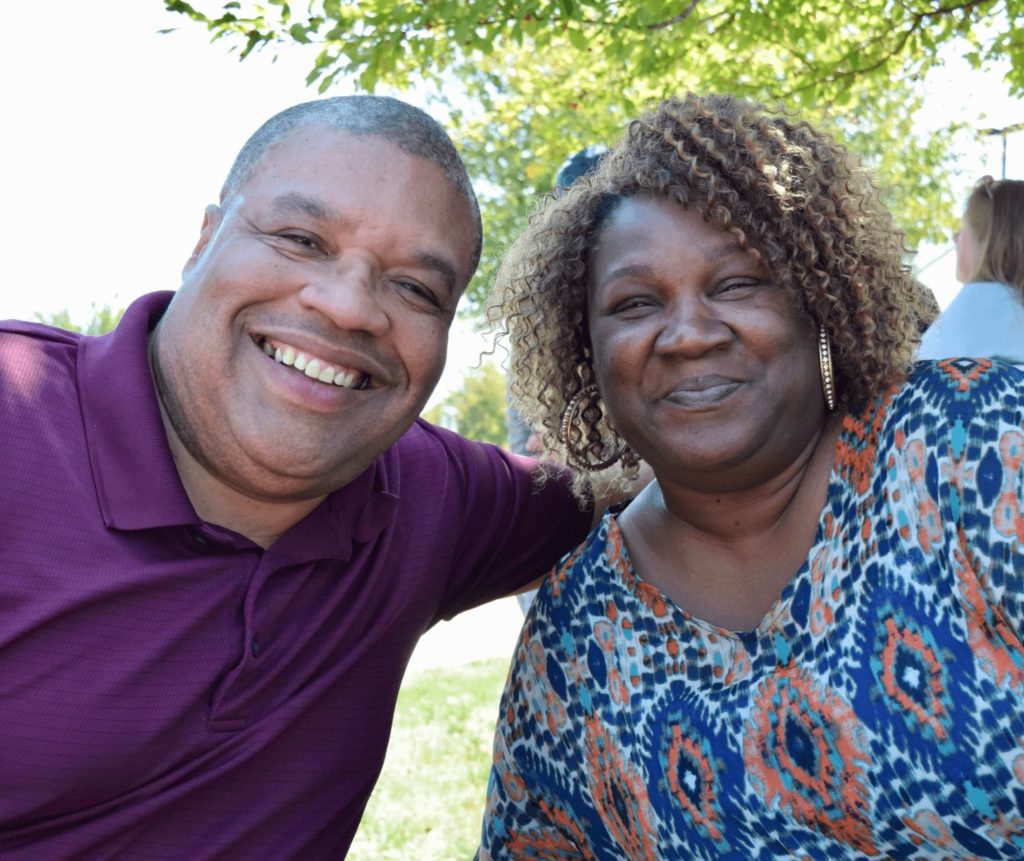 Once we know Jesus, we get to share the good news of His salvation with people who don't know him. Evangelism is every believer's opportunity and responsibility to proclaim that we can be forgiven and accepted by a holy God through the person and work of Jesus Christ.
The church is made up of people growing together in community. Mature Christians display the fruit of the Spirit, actively serve in the church, and help one another grow in grace. This growth is made possible because of the glorious gospel we treasure and proclaim.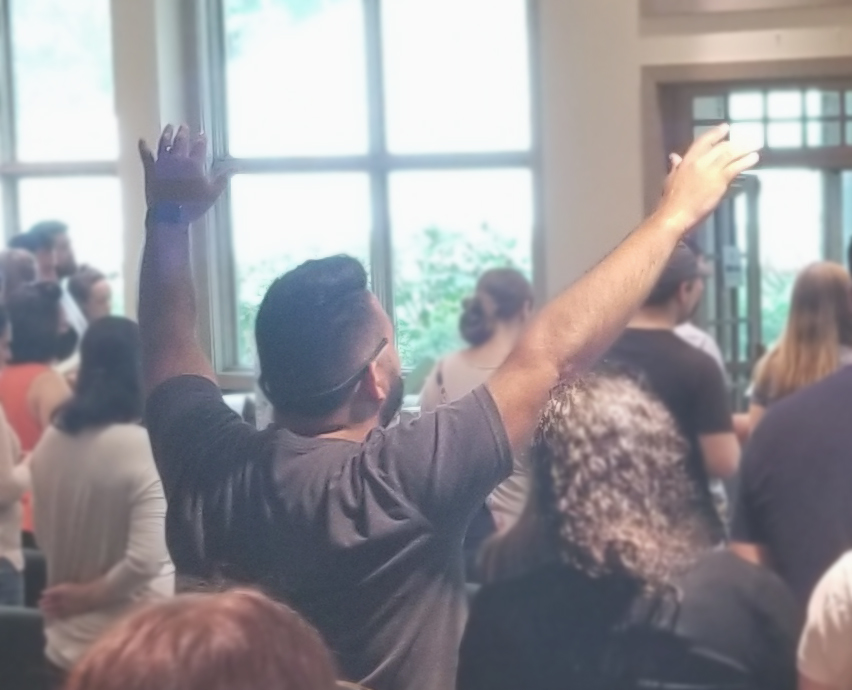 Here's What We Value as a Church
The core values of any organization reflect who they are and what they believe. At Covenant Fellowship, we have seven core values we share with the churches of Sovereign Grace Churches.
We enjoy a rich relationship with churches in the Glen Mills area, throughout the broader United States, and globally around the world. These partnerships enable us to advance the gospel and care for orphans around the world.
Explore Covenant Fellowship
What's your next step? Learn more, start planning your visit, or get directions!
What we believe about the Bible instructs everything that we value as a church.
Discover the ways you can connect and grow here at Covenant Fellowship.
Take the next step by learning what you can expect on a Sunday morning.