Whether you're looking for a gospel-centered church near you, looking for community,
or looking for answers, you're welcome at Covenant Fellowship Church in Glen Mills.
Get to Know
Covenant Fellowship Church
Covenant Fellowship is a church family that loves the gospel, loves each other, and loves serving the Glen Mills community.
We believe that the gospel is the center of the Bible's story. So our teaching is centered on the gospel and applicable for everyday life.
Community matters at Covenant Fellowship. During our small group meetings we pray, study God's Word, eat good food, and enjoy time together.
Glen Mills is not only our location. It is also our mission field. Together, we look to love our neighbors by sharing the gospel and caring for their needs.
No matter your religious background or life experience, there is complete forgiveness and acceptance for all who put their faith in Christ.
Discover how you can get involved and grow here at Covenant Fellowship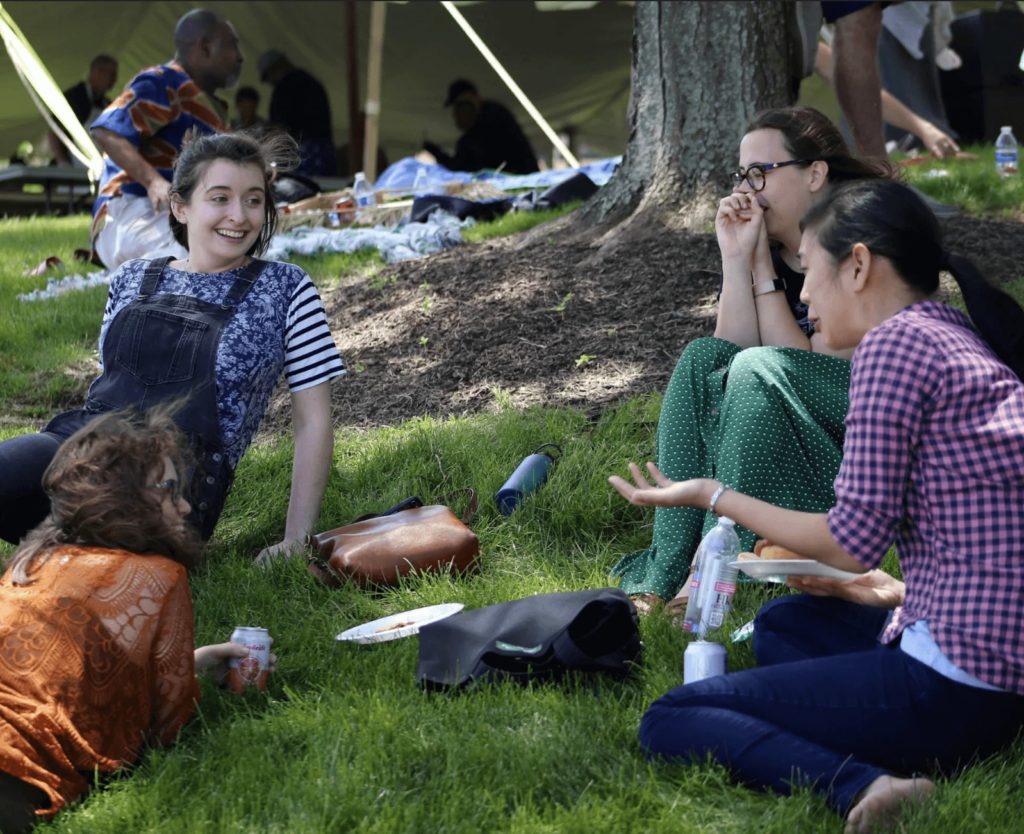 Groups meet twice a month in homes throughout the area. Visitors are welcome to join us!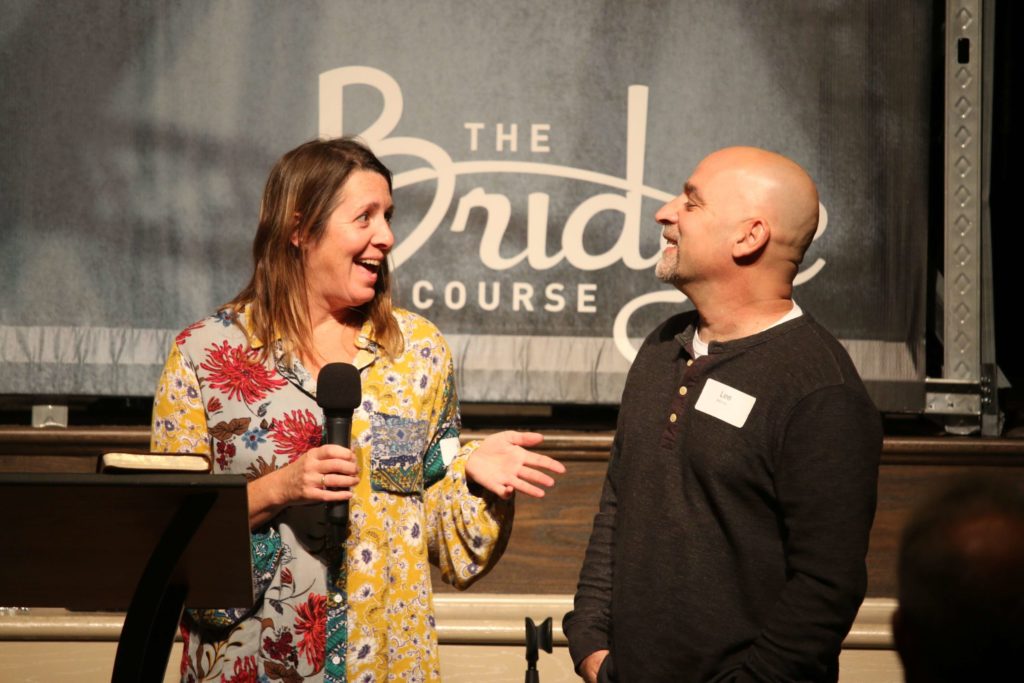 A relaxed, non-threatening setting to explore the Christian faith and to meet others doing the same thing.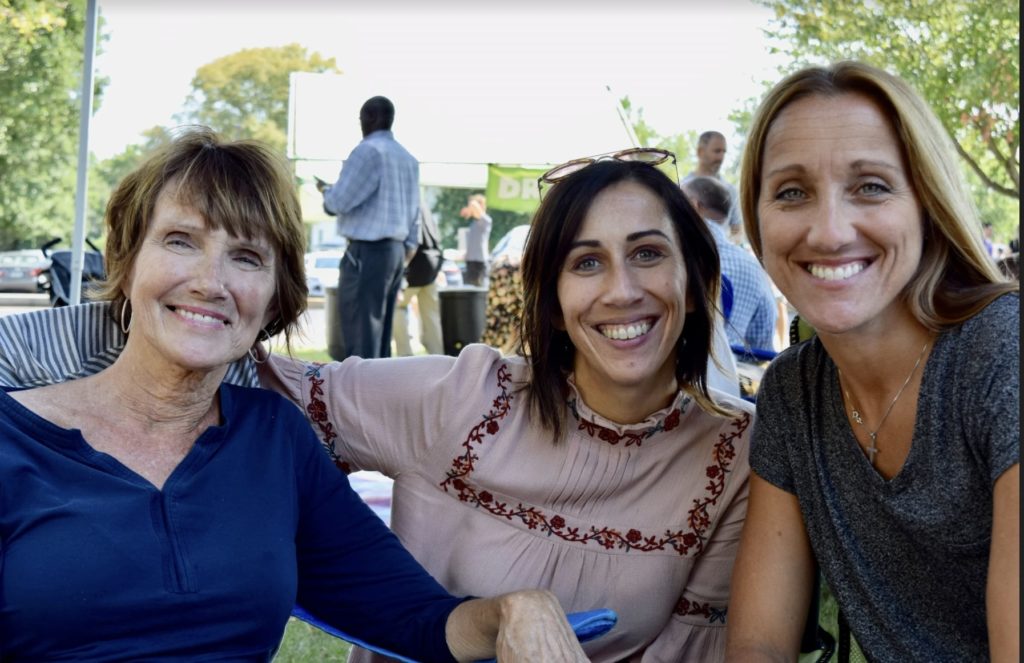 A rich community of women studying and growing together in a variety of contexts.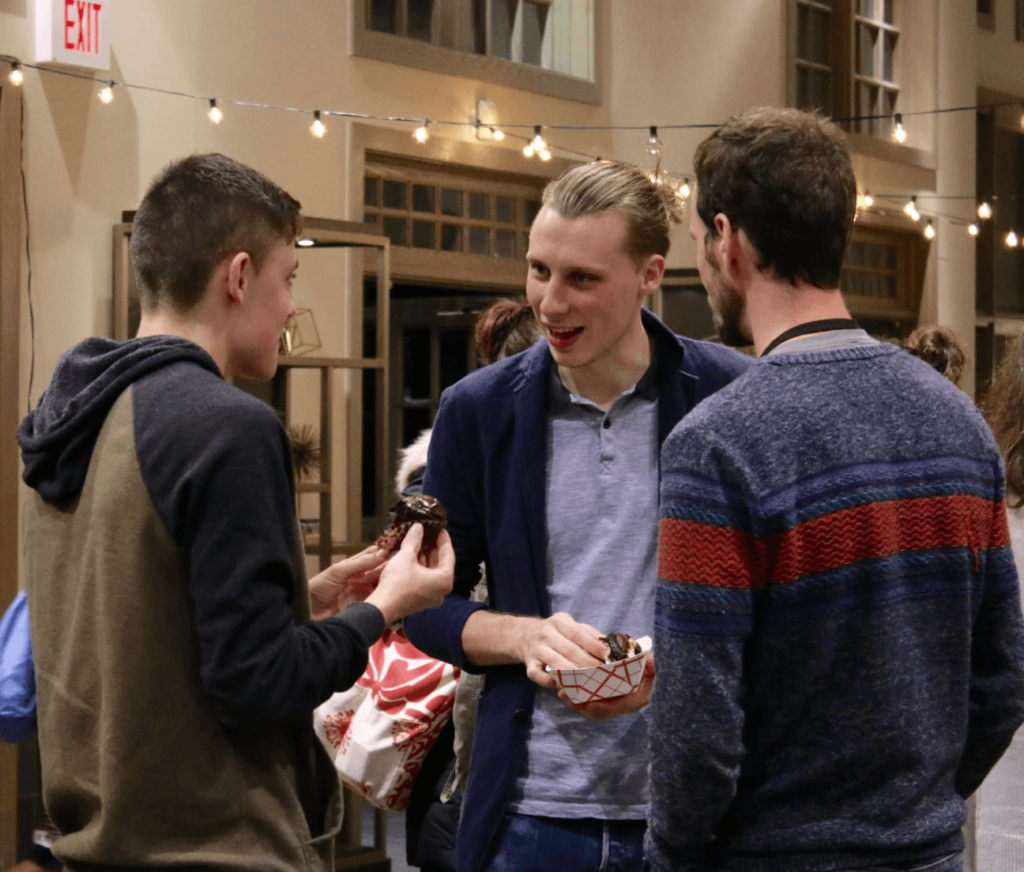 Investing in men of various ages to help them walk with Christ and grow in their roles and responsibilities.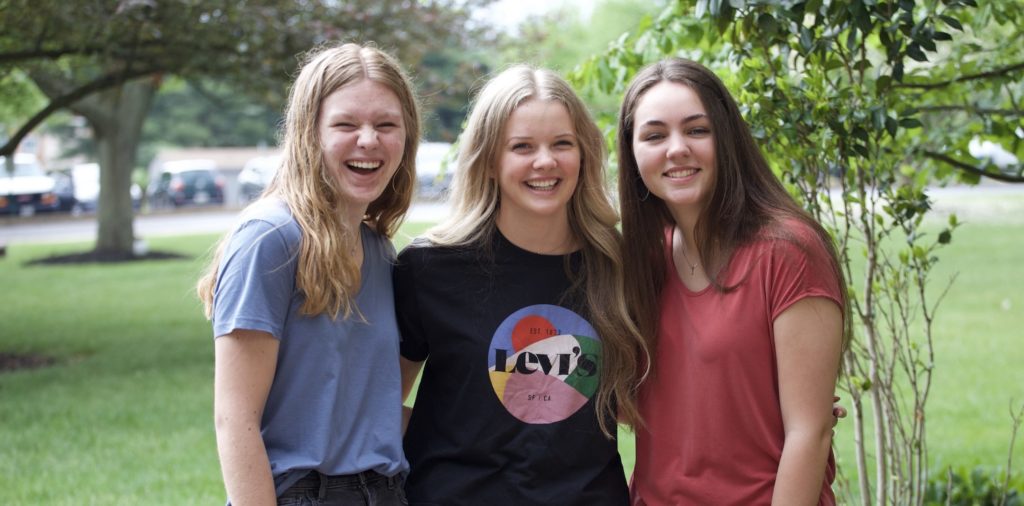 Discipling teens through Bible teaching and fellowship, creating memories, and building community.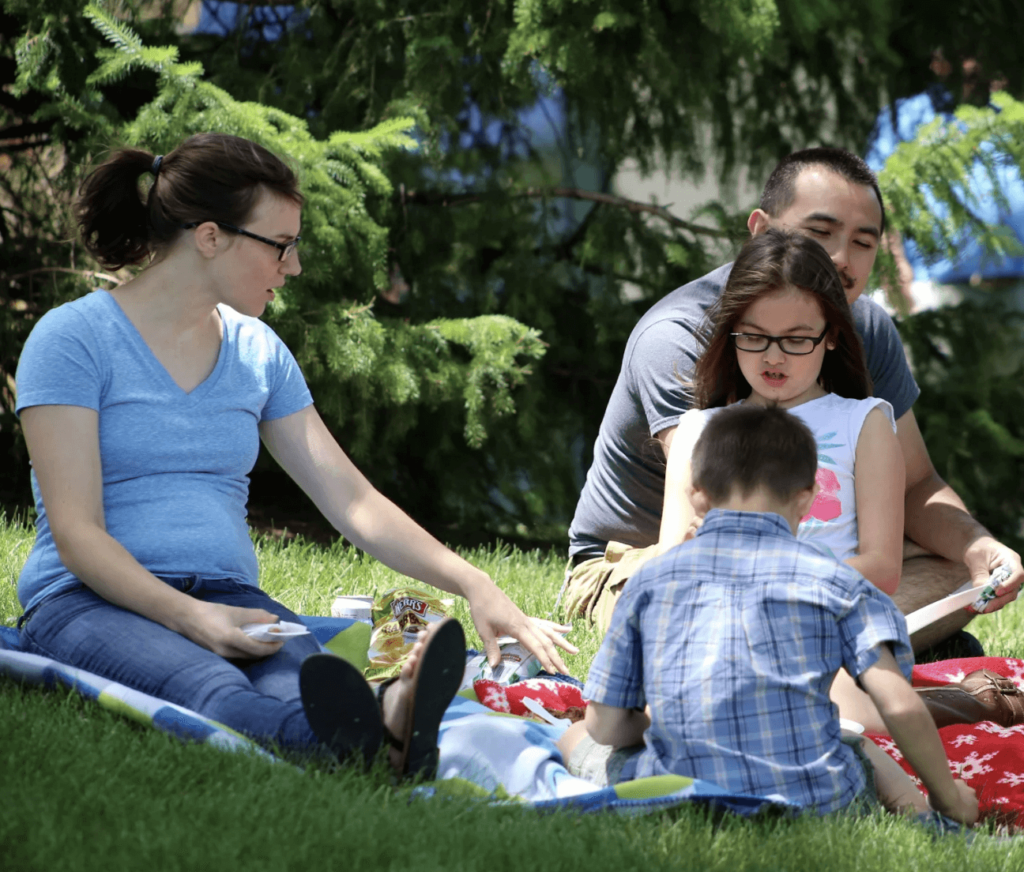 Teaching the Bible to children in a safe and entertaining environment.
Our goal as a leadership team is to submit ourselves to the authority of Scripture and give our lives away for the gospel of Jesus Christ.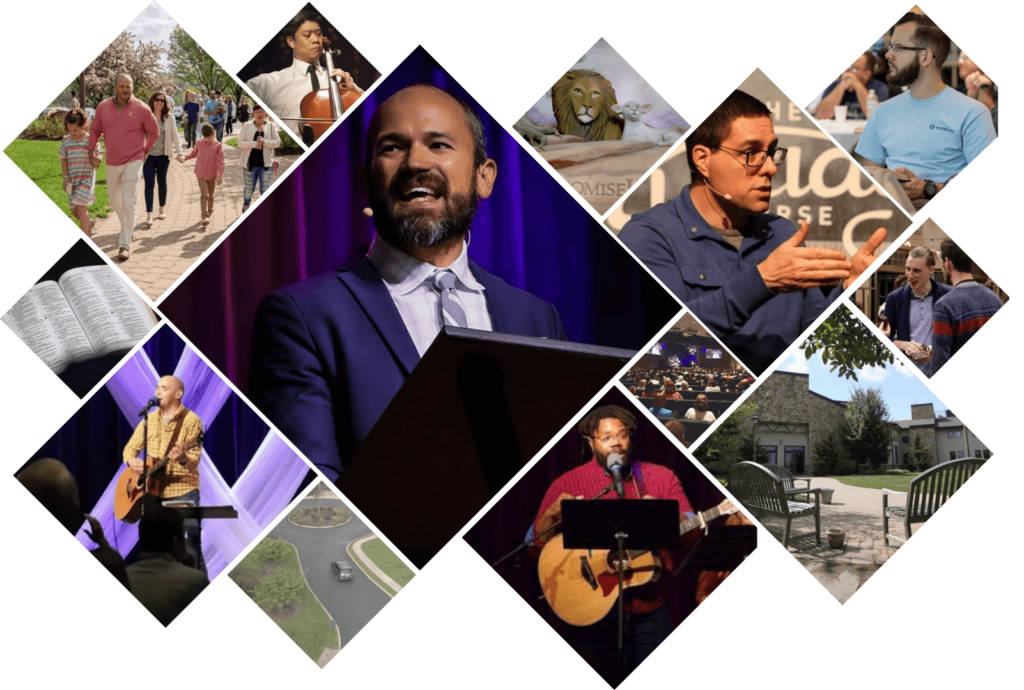 What You Can Expect
on Sundays
Whether in person or online, we'll save a place for you!