Our Statement of Faith captures what we believe, creating a foundation for why we do what we do as a church.
Our primary passion and central influence in our life together is the gospel of Jesus Christ.
All of Scripture is breathed out by God, being accurately delivered through various human authors by the inspiration and sovereign agency of the Holy Spirit.
The one true God eternally exists as three persons–Father, Son, and Holy Spirit–infinitely excellent and all-glorious. Each person is fully God, sharing the same deity, attributes, and essential nature, yet there is but one God.
All human beings are made in the image of God. Despite the effects of the fall on sinful humanity, all people remain God's image bearers, capable of fellowship with him and possessing intrinsic dignity and value at every stage of life from conception to death.
The gospel is the good news of Jesus Christ and all that he did in his life, death, resurrection, and ascension to accomplish salvation for humanity. Therefore, the gospel is not a human action or achievement but rather an objective, historical, divine achievement that remains true and unchanging regardless of human opinion or response.
Salvation is a free gift that comes only by God's grace, through faith in Jesus Christ alone. Anyone who turns from their sin and trusts in Jesus Christ and His death on their behalf receives forgiveness of sins and the gift of eternal life.
The church exists to worship God, to edify and mature His people, and to bear witness to Christ and His kingdom in all the world. Governed by Scripture, the church gathers for the teaching of the Word, prayer, the sacraments, congregational singing, fellowship, and mutual edification through the exercise of spiritual gifts. The church's mission is to make disciples of all nations, teaching them to observe all that Christ has commanded.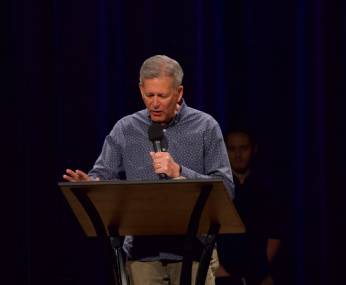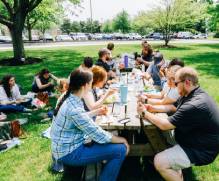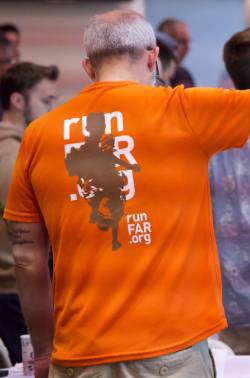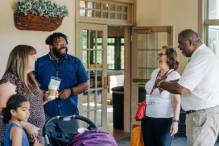 While the Bible is our only infallible rule of faith and practice, we are also committed—and accountable—to a specific statement of faith that represents a summary of the teaching of Holy Scripture on key points of doctrine essential to the beliefs, conduct, and witness of our churches.
Explore Covenant Fellowship
What's your next step? Learn more, start planning your visit, or get directions!
Get an introduction to the Sunday morning preaching.
Discover the ways you can connect and grow here at Cornerstone.
Take the next step by learning what you can expect on a Sunday morning.